THE MISSION OF THE ART AND THE AUDITION
To strengthen and deepen craft, art, and showmanship for actors and directors: on stage, on camera, and in the audition room.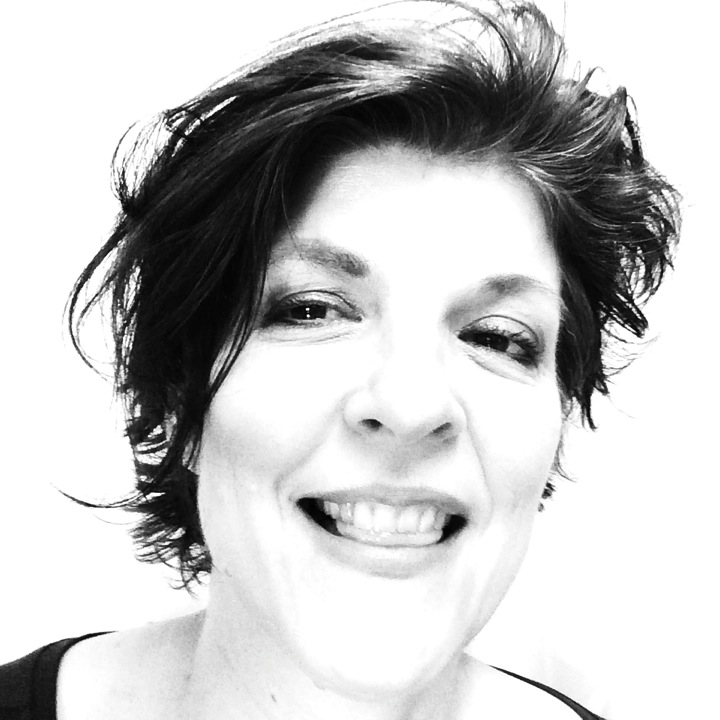 KAREN KOHLHAAS is a director, teacher, author and filmmaker. She is one of the founding members of New York's Atlantic Theater Company, now celebrating their 30th anniversary.
Karen has directed at Atlantic, The New York Shakespeare Festival/Public Theater, Ars Nova, St. Luke's Theatre, The Culture Project, Ensemble Studio Theatre, New York Live Arts, Naked Angels, the Alley Theatre in Houston, The Practical Theatre Co. in Sydney, Australia, and The Menagerie Theatre in Cambridge UK and others. Highlights include her acclaimed productions of Harold Pinter's The Hothouse, and The Collection and A Kind of Alaska, and the world premiere of Annie Baker's Body Awareness. Karen is a senior teacher in the Atlantic Acting School's NYU undergraduate and professional conservatory programs, and since 1993 has taught her own classes, including advanced acting, monologues, cold reading/audition technique and directing. She has also done extensive guest teaching in the US and internationally, for universities, acting schools, and theater companies.
Karen is the author of The Monologue Audition: A Practical Guide for Actors (foreword by David Mamet); How to Choose a Monologue for Any Audition (2nd edition, now also available as an ebook); The Monologue Audition Teacher's Manual, and the director/producer/writer of The Monologue Audition Video (DVD).
Karen's current film project is Tennessee Williams In the Mississippi Delta: The Love of Things Irreconcilable, an extensive look at the great playwright's growing-up years in the Mississippi Delta, and the deep impact of the area's history and people on some of his most famous plays. Her past films include Roots and Branches 5-Element Qi-Gong for the T'ai Chi Foundation, the short documentaries Watermelon Slim, The Babies Got the Blues, and It's Not About Film (all 3 co-produced with the highly-recommended Barefoot Workshops), and two shorts with acclaimed writer/performer Taylor Mac.