UPCOMING ONLINE CLASSES
MONOLOGUES | A Complete Approach
Next classes start March 7, 2023

FEARLESS COLD READING & AUDITION TECHNIQUE
Next Classes April 2023 | Join list to be notified

ART + LIFE
Next Classes start December 2023 | Join list to be notified

THROUGHLINE SCENE STUDY with Practical Aesthetics
Starts March 6 & 8, 2023

DIRECTING CLASS
Next Class June-Aug 2023 | Join list to be notified

GUEST TEACHING
LIVE AND ONLINE
I teach special workshops for colleges, conferences, companies, and organizations in New York, around the country, and internationally.
PARTICIPANTS have included professional actors, acting students, acting teachers, software engineers, and venture capitalists.
TOPICS include presentation technique, audition technique, monologues, monologue teacher training, cold reading, Practical Aesthetics acting technique, Practical Aesthetics teacher training, and Tennessee Williams.
SCHOOLS have included the University of Miami, University of Southern California, Florida International University, Kenyon College, Rose Bruford College for the Performing Arts in London, UK, University of Central Oklahoma, Oklahoma City University, Baldwin Wallace University, University of the South at Sewanee, Colorado College, Texas State University, Seattle University, Drama, Inc. in Atlanta, the Governor's School of New Jersey, and the Atlantic Acting School.
CONFERENCES/FESTIVALS have included Theater Educators of Texas Association, ATHE, the Metodi Festival in Tuscany, Italy, and the Mississippi Delta Tennessee Williams Festival.
THEATERS have included Zach Theatre, Austin; Ah Um, Vancouver; Menagerie Theatre in Cambridge, UK; The Practical Aesthetics Australia, the Flynn Theatre in Burlington, VT, and Austin Shakespeare.
CORPORATE WORKSHOPS have included AdaCore and Bloomberg Beta.
Please email to discuss format, schedule, and rates.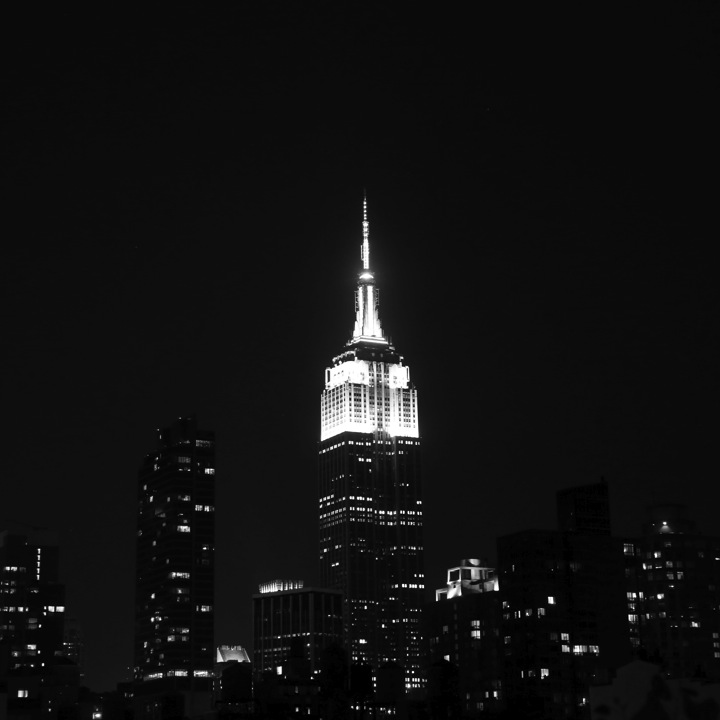 "TAKING THE MONOLOGUE AND FEARLESS COLD READING CLASSES BACK TO BACK WAS AN INCREDIBLE EXPERIENCE. YOU ARE ONE OF THOSE RARE TEACHERS WHO CREATE A CHALLENGING YET SAFE AND NURTURING ENVIRONMENT THAT BRINGS OUT THE BEST IN ALL WHO ARE WILLING TO COME ALONG FOR THE JOURNEY."
—Chris Papavasiliou, New York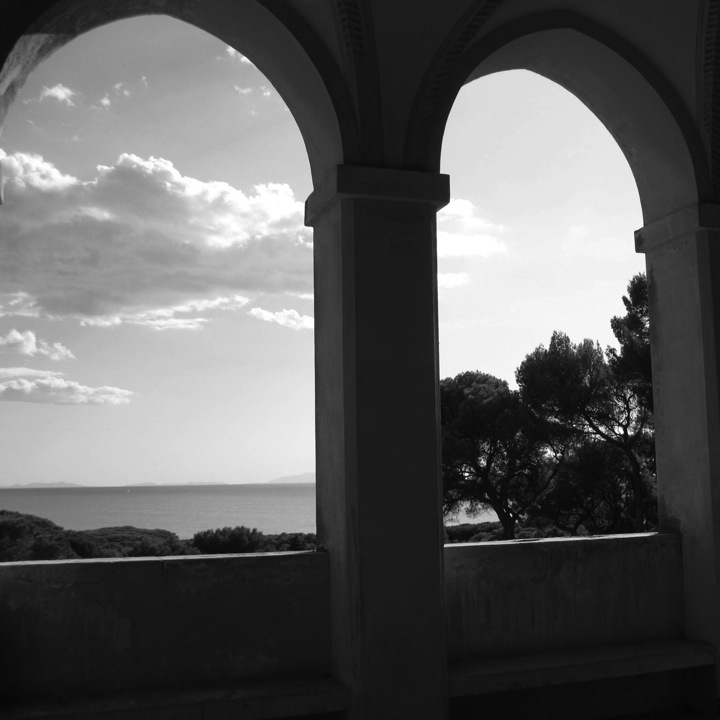 "YOUR METHOD IS SO CLEAR TO STUDENTS AND INSPIRES SUCH CONFIDENCE IN THEM…THANKS FOR SHARING YOUR TECHNIQUES! I AM A BIG FAN!"
—Jackie deMontmollin, University of Houston School of Theater and Dance