FEARLESS COLD READING
This is a FUN, challenging, thorough class that is absolutely packed with practical information and skills.
NOW ENROLLING | 2 online groups

| | | | |
| --- | --- | --- | --- |
| Group A | Mondays 11am-2pm Eastern | October 3, 10, 17, 24 | |
| Group B | Tuesdays 6-9pm Eastern | October 4, 11, 18, 25 | |
| | | | |
You'll learn to audition FEARLESSLY in this 4-week intensive workshop.
FEARLESS COLD READING is a 10-point system that completely solves audition problems that arise out of nerves or not knowing what to focus on, including:
Getting buried in the script
Not connecting to your partner
Making safe or weak or no choices!
Focused practice with partners during the week gets the 10 points into your body so that no matter how much time you have to prepare, you will habitually
Commit and connect
Assess the style and tone of the script
Make strong character choices
Listen to and "ride" the script adventurously, instead of playing it safe out of fear, overwhelm, or indecision
You will learn how to prioritize your preparation time—whether it's 5 minutes or 2 weeks.
We also troubleshoot how to:
Act well with bad readers
Take direction quickly and easily
TO APPLY
Please email us a headshot and resume.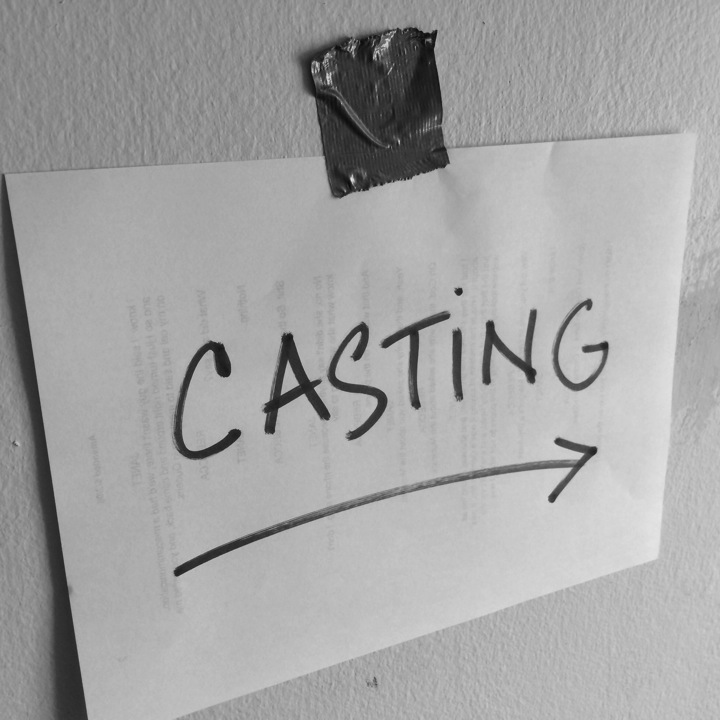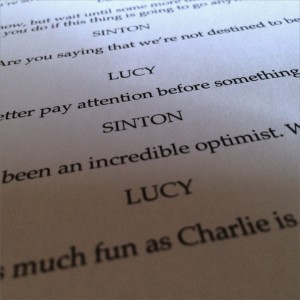 "I HAD TO COLD READ AT AN AUDITION THE OTHER DAY WITH A CASTING DIRECTOR AND SHE SAID, "I CAN'T BELIEVE YOU JUST GOT THAT SIDE 2 MINUTES AGO!" I FELT SO CONFIDENT MAKING BOLD, INSTINCTUAL CHOICES."
—Monica West, New York
"PEOPLE ACTUALLY ASK ME WHERE I LEARNED TO ENTER A ROOM, AND I TELL THEM KAREN K! TRUE STORY."
—Ciaran Byrne, New York
"I LOVE WHAT I'VE LEARNED FROM YOU."
—Keong Sim, Los Angeles