DIRECTING CLASS
This is a 50+ hour ONLINE class in directing designed to be as comprehensive and as creatively stimulating as possible. There are 3 ways to take the class: Full, Active Auditor, or Guest Class Only. Taught by Karen Kohlhaas of the Atlantic Theater Company.
Online
DATES | Some Mondays & Tuesday nights, JUNE 5—AUGUST 8, 2023. 14 classes total including final performance. Send us an email to request full info including exact schedule.
ABOUT THE CLASS | Do you want to direct? Coursework includes practical experience in creating and articulating a concrete directorial vision that you can communicate compellingly and clearly to your actor collaborators. The class includes detailed instruction on throughline script analysis, pre-production and research, casting, and learning to work effectively with actors of different disciplines, and staging—-how to use composition, contrast and suspense for complete storytelling. Also: showmanship; time management; and troubleshooting, as well as lecture and discussion about the directors' career, playwright and designer collaborations, and creating your own work.
FULL LEVEL | 8 Full-Level directors work on scenes of increasing length, with up to 4 actors, culminating in a final invited performance. Directors learn hands-on by holding auditions, fully analyzing their plays, and applying staging, principles to their scenes. Directors attend all guest classes.
ACTIVE AUDIT LEVEL | The Active Audit level is designed for those who want to learn the course material but don't have the time in their schedules for the preparation and rehearsal required of the Full level. Auditors actively observe and comment on scene work, and apply the script analysis techniques to a script of their choice for feedback. Auditors attend all guest classes.
GUEST CLASSES | It is also possible to only attend the guest series, or individual guest classes. Guests have included acclaimed playwrights, directors, actors and designers; casting directors, producers, agents and stage managers.
COMPLETE INFO & APPLICATION | Please email for complete description, Karen's bio, schedule, application, and with any questions.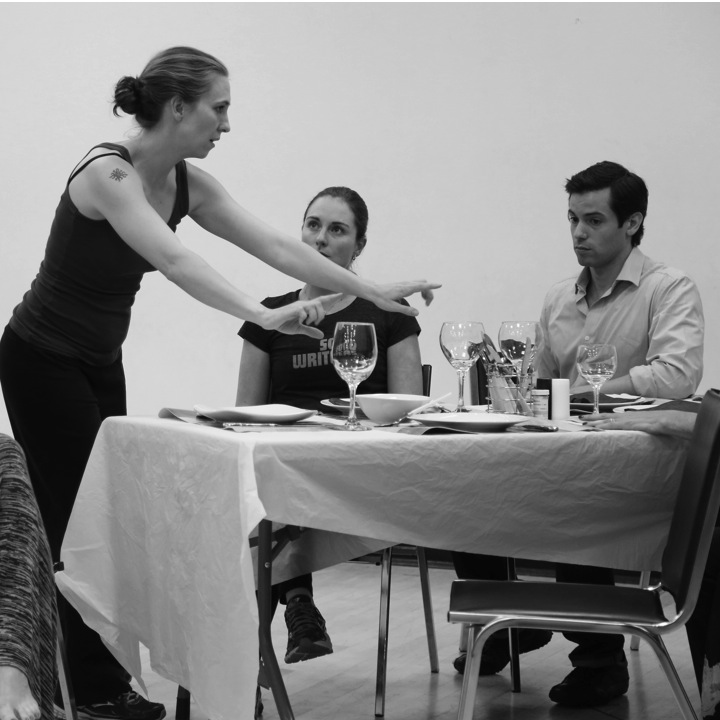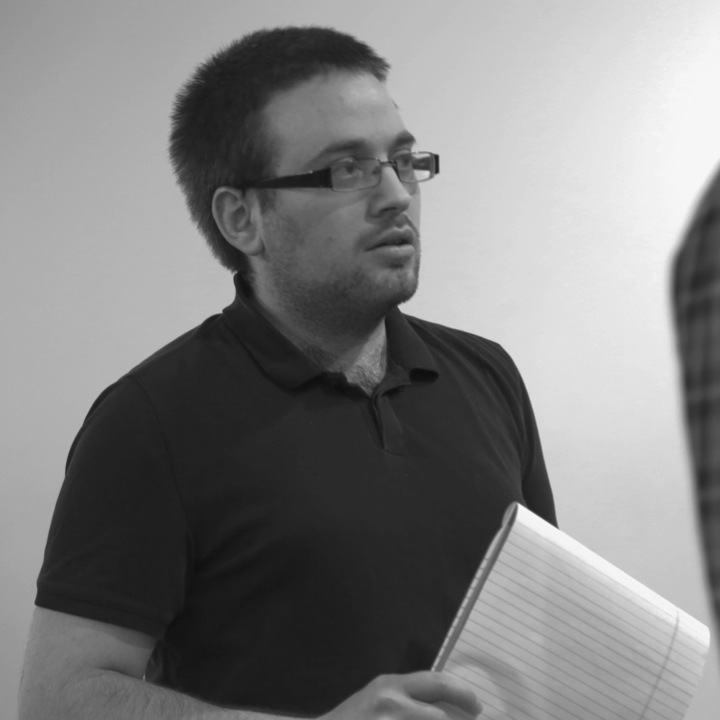 "ONE OF THE MOST TERRIFIC, INFORMATIVE, AND SATISFYING EXPERIENCES I'VE HAD. NEVER IN MY WILDEST DREAMS DID I IMAGINE THAT I'D BE ABLE TO GAIN SO MUCH KNOWLEDGE AND EXPERIENCE IN A MERE TWO MONTHS."
—Nathaniel Aharon, New York
"I'VE NEVER TAKEN A MORE PRODUCTIVE OR BETTER ORGANIZED CLASS IN ANY FIELD."
—Elise Marenson, New York
Save
Save