THROUGHLINE SCENE STUDY
Featuring Practical Aesthetics
NEXT CLASSES | MARCH-MAY, 2023 | SEE BELOW FOR EXACT DAYS AND TIMES
Do you know how to script-analyze an entire role?
WHAT IS THROUGHLINE?
I love teaching scene class, but have felt for years that learning how to act individual scenes well is only the beginning.
My favorite way of teaching acting is taking on whole plays/scripts and roles with throughline script analysis—because that's what you're hired to do.
In throughline, we study the needs and desires that motivate a character's entire journey through a story. This is invaluable not only for theatre roles, but especially for film & TV roles where your scenes are often shot out of sequence.
Throughline script analysis gives you a roadmap for the journey you're on. You'll know how to gauge where you are in the story, and therefore make ultra-specific acting choices for each part of it.
THE CLASS
I developed the Practical Aesthetics script analysis curriculum for the Atlantic Acting School's NYC conservatory programs, including throughline. I'm now thrilled to teach this class for Atlantic online.
You don't need to have previous experience with Practical Aesthetics to take this class—I'll introduce it and we'll work with it in class—but you do need to have previous acting & scene study training, and of course, a professional-level work ethic.
In class, you'll work on a substantial scene from a truly great play, that will be chosen in conjunction with your acting partner and me. It's a season-long, process-oriented project (10 classes) that will allow you to develop and deepen choices, build your acting stamina, and bring your choices into all aspects of your final performance.
We'll apply throughline script analysis to your whole role, and you'll bring in scenework that starts with 5 minutes and progresses up to 18-20 minutes.
As analysis choices are honed and deepened, we will also focus on moment to moment work and blocking—online. I have been amazed at the depth of the staging work that has come out of my acting and directing classes while teaching online during the past couple of years. As you may already have experienced, Zoom creates a fascinating hybrid of theater and film, where you can work on both physical theater skills and intimate, on-camera acting at the same time. We will work with costume and prop choices, and in some cases sound. The class will culminate in an online invited performance of all of the projects.
DAYS AND TIMES
GROUP A | Mondays 6:30-9:30pm Eastern Time | March 6—May 8
GROUP B | Wednesdays 11am-2pm Eastern Time | March 8—May 10
PRACTICAL AESTHETICS is an acting technique and philosophy of theater originally taught to the founders of the Atlantic Theater Company in the mid-1980s. It is the foundation philosophy and technique taught in the Atlantic Acting School's conservatory, part time, summer and New York University undergraduate programs. Practical Aesthetics' roots are Stanislavsky's later writings, Meisner, stoic philosophy, Joseph Campbell, and the psychological writings of Jung, Freud, Bruno Bettleheim, Alice Miller and William James. Notable Atlantic alumni include Clark Gregg, Rose Byrne, Kristen Johnston, Edwina Findley, Jason Ritter, Gina Rodriguez, Simon Helberg, Eddie Cahill, Amelia Rose Blaire, David Call, Elizabeth Olsen, John Early, Matthew Fox, Bryan Greenberg, Zoe Lister Jones and many more.
TO ENROLL:
Please apply through Atlantic Acting School to register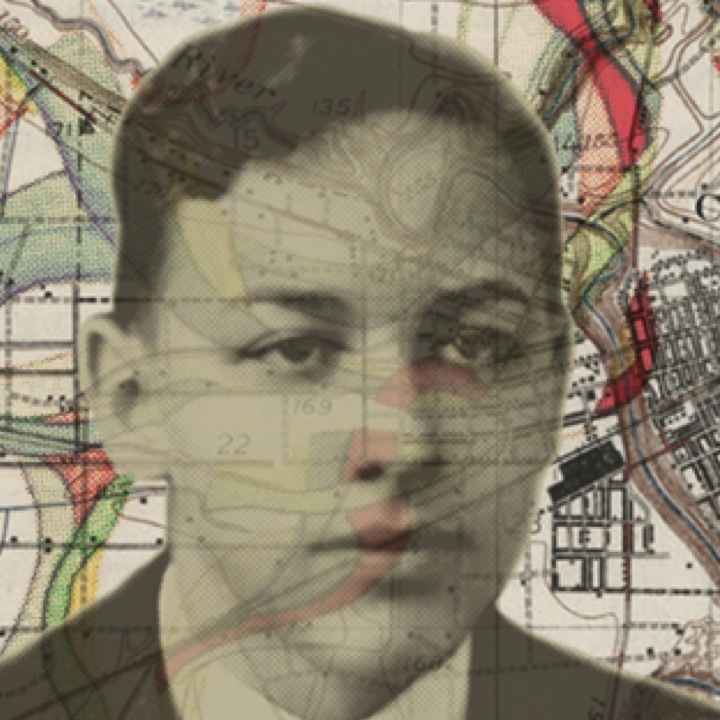 "FULL IMMERSION WITH ACTORS DEEPLY COMMITTED TO WORKING FEVERISHLY HARD, GUIDED BY THE UNRESERVED PASSION OF A MASTER TEACHER."
—Nick Heatherington, New York Actor
"ONE OF THE BEST WORKSHOPS I HAVE EVER DONE. IT'S TRULY A PROFESSIONAL, IN DEPTH, PASSIONATE CLASS WHERE YOU CAN GROW AS AN ACTOR, HAVE SERIOUS FUN, AND LEARN FROM EVERYONE."
—Cristina Morrison, New York Actor