ADVANCED SCENE STUDY featuring Practical Aesthetics
NEXT CLASSES EARLY 2022
This is a class for actors with previous training and experience who want to learn Practical Aesthetics script analysis and performance techniques.
NEXT SESSIONS WILL BE IN EARLY 2022
Join list to be notified of next dates.
For actors with previous training only.
Practical Aesthetics is an elegant, powerful, and specific approach to the job of the actor in the scene and the role of theater in society.
We will work on scenes using Practical Aesthetics script analysis to identify specific and actable objectives while taking the entire play's throughline into account. We will also apply performance technique principles to enhance moment to moment work. We will stage the scenes for camera within Zoom.
Interspersed within the scenework will be background information on the philosophies and writings that influenced the technique.
Please come to the class having read the entire play that your scene is from. If you've read it but it has been a while, please read it again.
When enrolled, you are welcome to send in scenes/roles you would like to work on and I will match up partners.
PRACTICAL AESTHETICS is an acting technique and philosophy of theater developed by playwright David Mamet and taught to the founders of the Atlantic Theater Company in the mid-1980s. It is the foundation philosophy and technique taught in the Atlantic Acting School's conservatory, part time, summer and New York University undergraduate programs. Practical Aesthetics' roots are Stanislavsky's later writings, Meisner, stoic philosophy, Joseph Campbell, and the psychological writings of Jung, Freud, Bruno Bettleheim, Alice Miller and William James. Notable Atlantic alumni include Clark Gregg, Rose Byrne, Kristen Johnston, Edwina Findley, Jason Ritter, Gina Rodriguez, Simon Helberg, Eddie Cahill, Amelia Rose Blaire, David Call, Elizabeth Olsen, John Early, Matthew Fox, Bryan Greenberg, Zoe Lister Jones and many more.
TO ENROLL:
Please email a picture and resume and any questions.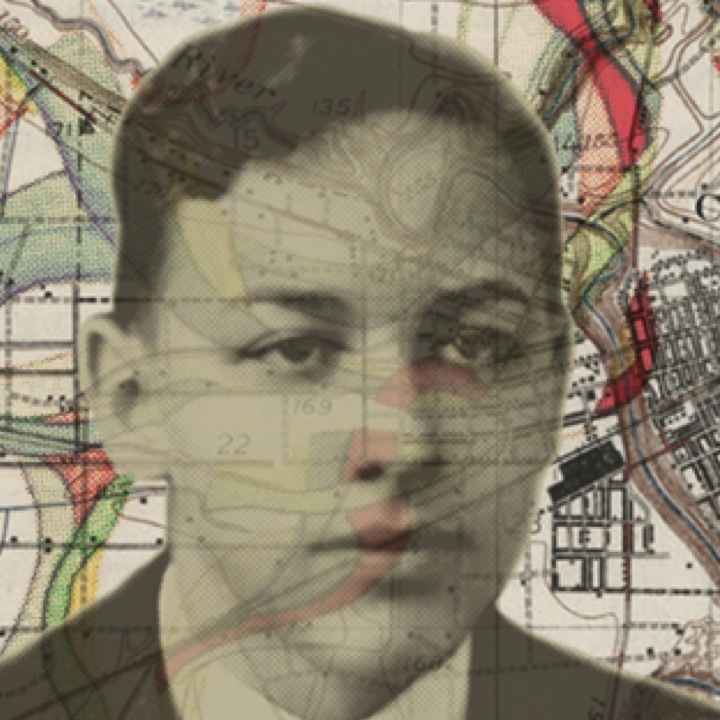 "FULL IMMERSION WITH ACTORS DEEPLY COMMITTED TO WORKING FEVERISHLY HARD, GUIDED BY THE UNRESERVED PASSION OF A MASTER TEACHER."
—Nick Heatherington, New York Actor
"ONE OF THE BEST WORKSHOPS I HAVE EVER DONE. IT'S TRULY A PROFESSIONAL, IN DEPTH, PASSIONATE CLASS WHERE YOU CAN GROW AS AN ACTOR, HAVE SERIOUS FUN, AND LEARN FROM EVERYONE."
—Cristina Morrison, New York Actor