TENNESSEE WILLIAMS SCENE STUDY
August 2020
Featuring Practical Aesthetics Acting Technique
In this class we'll dig deeply into the life and works of Tennessee Williams and apply the Practical Aesthetics acting technique to scenework from several Williams plays.
AUGUST SESSION: 6 Wednesdays and Fridays in 10:30AM—1:30PM EST | August 12, 14, 19, 21, 26, & 28

TUITION: $325 Full Participation | $150 Audit
Join list to be notified of next dates.
For actors with previous training only.
Tennessee Williams remains one of the most often produced playwrights of all time, with multiple productions of his plays occurring at any given moment, all over the world. His roles have been played by the greatest actors of each generation since they were written.
The class will begin with a Tennessee Williams overview, including a slideshow of photographs, and film clips from my documentary, Tennessee Williams in the Mississippi Delta: The Love of Things Irreconcilable. This will include a timeline of his life and important works, and discussion of each play we will be working on.We will then work on scenes using Practical Aesthetics script analysis to identify specific and actable objectives while taking the entire play's throughline into account. We will also apply performance technique principles to enhance moment to moment work. And, we will pay lots of attention to Williams' incredible language, and how to take full advantage of its beauty and power in your acting of the roles, and connection to your partners.
Interspersed between the scenes will be readings from beautiful Williams essays on theater, and biographical details that relate to each play. Class members will also read lesser-known Williams monologues as time permits.
Please come to the class having read the entire play that your scene is from. If you've read it but it has been a while, please read it again.
Be ready to do/try accents! Most of his roles have a regionalism, often Mississippi Delta, but many others including Italian, New Orleans, and New England.
When enrolled, you are welcome to send in scenes/roles you would like to work on and I will do my best to accommodate requests, but ultimately I will cast the scenes with the entire group in mind. Thanks to Williams, there are many roles to choose from and everyone will have a great part. Registering for the class signifies that you will accept any role in which you are cast.
Highly recommended reading: "Tom: The Unknown Tennessee Williams" by Lyle Leverich; "Tennessee Williams and the South" by Kenneth Holditch
PRACTICAL AESTHETICS is an acting technique and philosophy of theater developed by playwright David Mamet and taught to the founders of the Atlantic Theater Company in the mid-1980s. It is the foundation philosophy and technique taught in the Atlantic Acting School's conservatory, part time, summer and New York University undergraduate programs. Practical Aesthetics' roots are Stanislavsky's later writings, Meisner, stoic philosophy, Joseph Campbell, and the psychological writings of Jung, Freud, Bruno Bettleheim, Alice Miller and William James. Notable Atlantic alumni include Felicity Huffman, Clark Gregg, Rose Byrne, Kristen Johnston, Edwina Findley, Jason Ritter, Gina Rodriguez, Simon Helberg, Eddie Cahill, Amelia Rose Blaire, David Call, Elizabeth Olsen, John Early, Matthew Fox, Bryan Greenberg, Zoe Lister Jones and many more.
TO ENROLL:
Please email a picture and resume and any questions.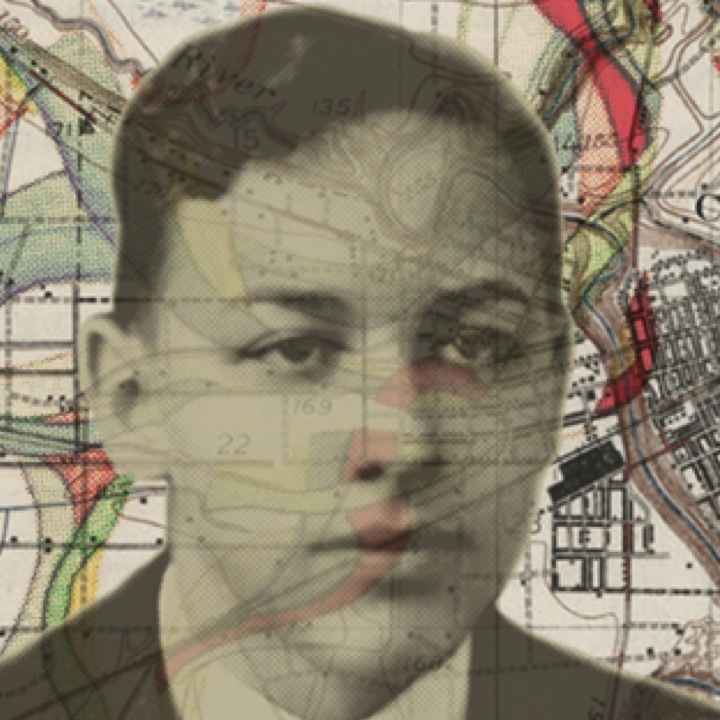 "THIS IS FULL IMMERSION INTO NOT ONLY THE WORLD OF ONE PLAYWRIGHT, BUT WITH ACTORS DEEPLY COMMITTED TO WORKING FEVERISHLY HARD, GUIDED BY THE UNRESERVED PASSION OF A MASTER TEACHER."
—Nick Heatherington, New York Actor
"ONE OF THE BEST WORKSHOPS I HAVE EVER DONE. IT'S TRULY A PROFESSIONAL, IN DEPTH, PASSIONATE CLASS WHERE YOU CAN GROW AS AN ACTOR, HAVE SERIOUS FUN, AND LEARN FROM EVERYONE."
—Cristina Morrison, New York Actor